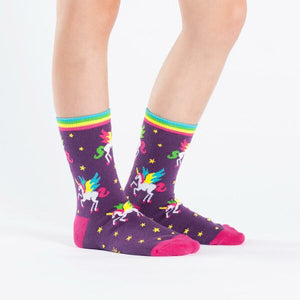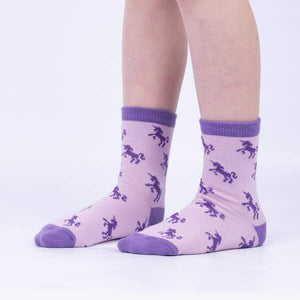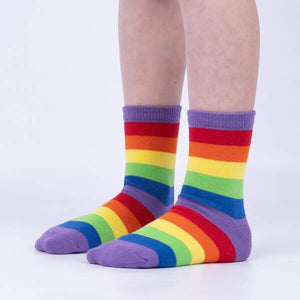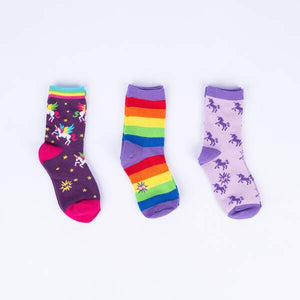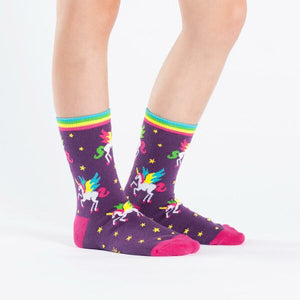 Sock It To Me | Winging It 3-Pack
Who needs a plan when you've got socks this cute? Let your little one wing it in these mix 'n' match styles!
Sizing & More
Made in S. Korea.
Our combed cotton threads are certified by OEKO-TEX® Standard 100, which means we leave out harmful chemicals to keep your skin safe and happy.
Approximately fits children ages 3-6, shoe size 8-13