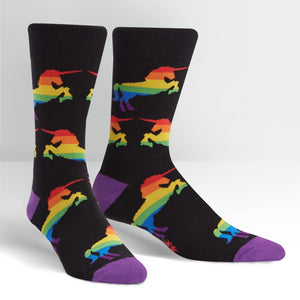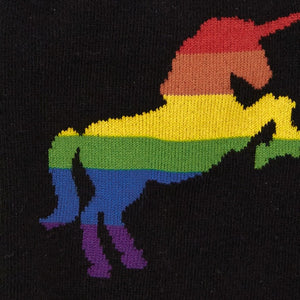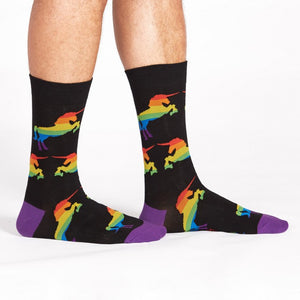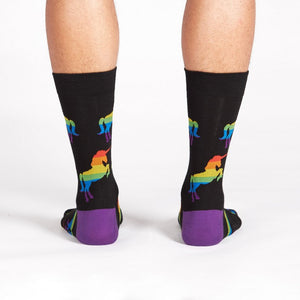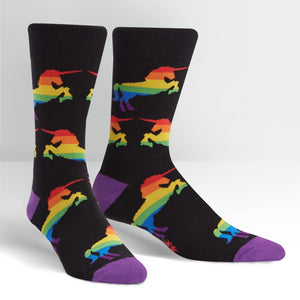 Sock It To Me | Pride & Fabulous
Where's the party, because this party animal is making an appearance! Wear these to your next pride event and you'll be the life of the party. And if we somehow lose you in these bright crew socks, we'll meet up with you somewhere over the rainbow.
52% Cotton, 45% Polyester, 3% Spandex. Made in S. Korea.
Our threads are certified by OEKO-TEX® Standard 100, which means we leave out harmful chemicals to keep your skin safe and happy.
Approximately fits men's shoe size 7-13 and women's shoe size 8.5-14.5.